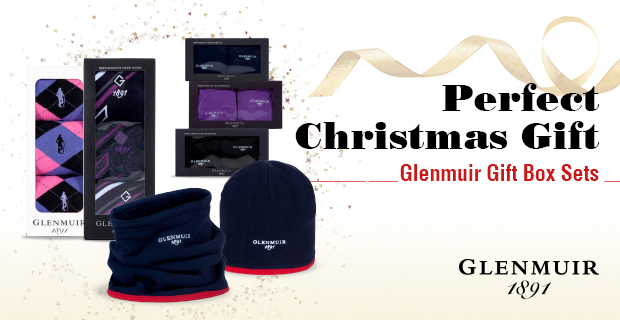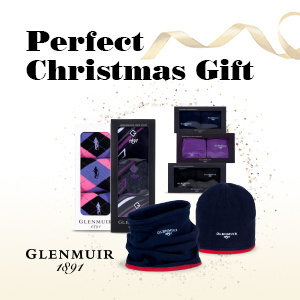 Hands up if you've bought all your Christmas presents....
We know that some of you will have completed your Christmas shopping list months ago, but others it's just getting started.
Whether you're trying to work out what to get your loved ones or decide what you'd like to receive yourself, our Glenmuir box sets could well be the perfect answer.
There are plenty of options for both men and women, including sock packs and cosy hat and neck warmer gift boxes. Simply pop by the shop soon and we'll be happy to help.
Terms and conditions
Available while stocks last.
Available box sets may vary.